Tuesday (17/1/2012) @ Istora Senayan.
God is good. Dari pertama kali Simple Plan keluar (gue SMP/SMA kelas satu, lupa) gue sangat suka sama David (bassis), not Pierre. Dan waktu Konferensi Pers 'Simple Plan: Get Your Heart On Tour Indonesia 2012' kemarin, I have an opportunity from my office to interview David from Simple Plan!!!! KYAAAA!!!! This is my FIRST time interviewing an international musician. You know how it feels? N-E-R-V-O-U-S.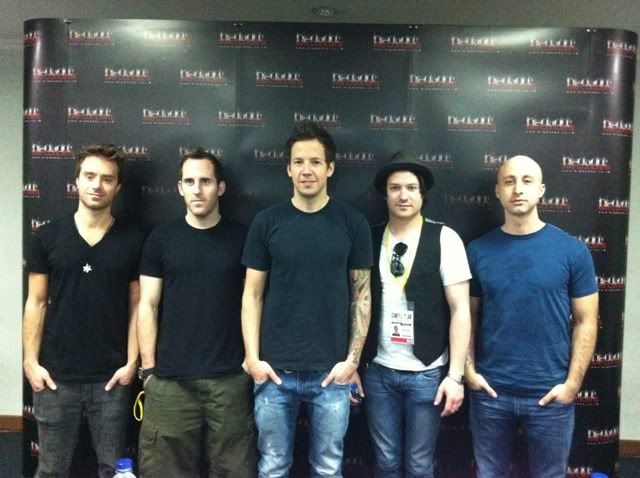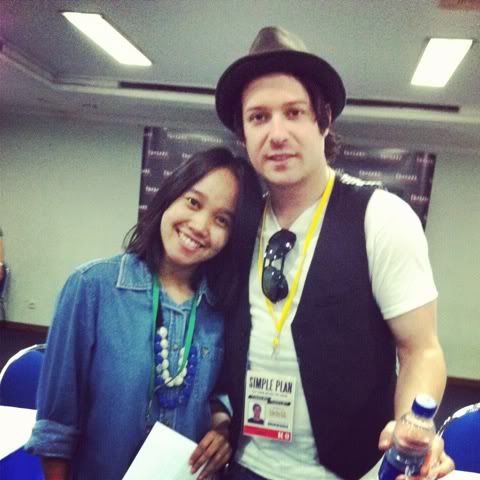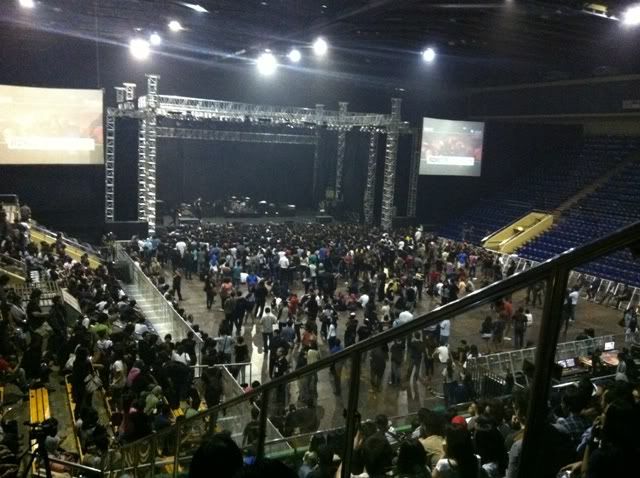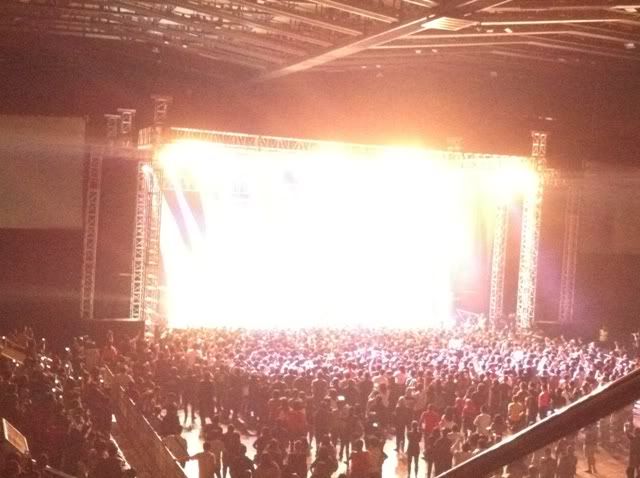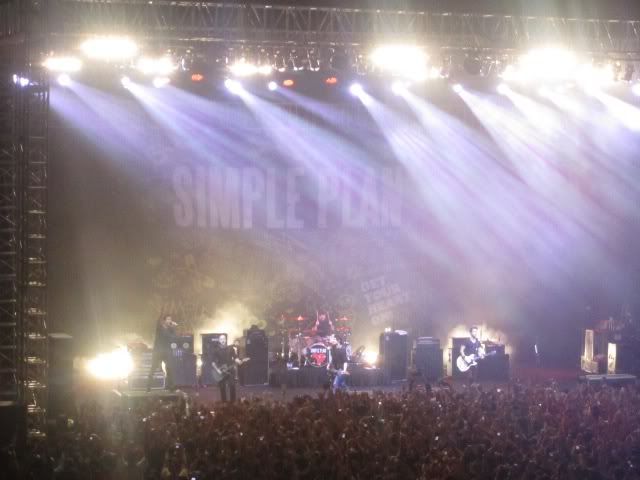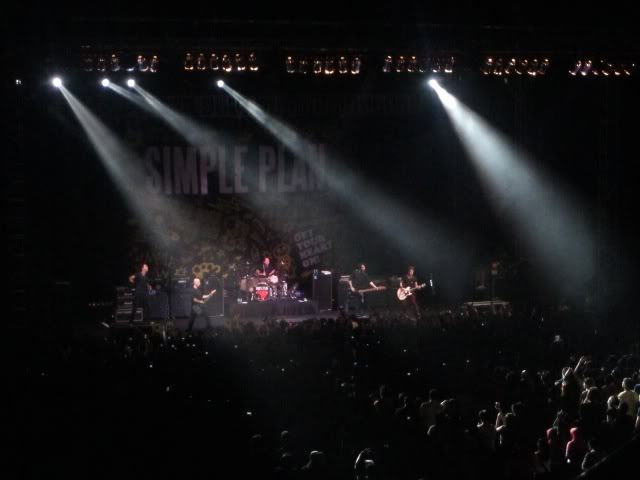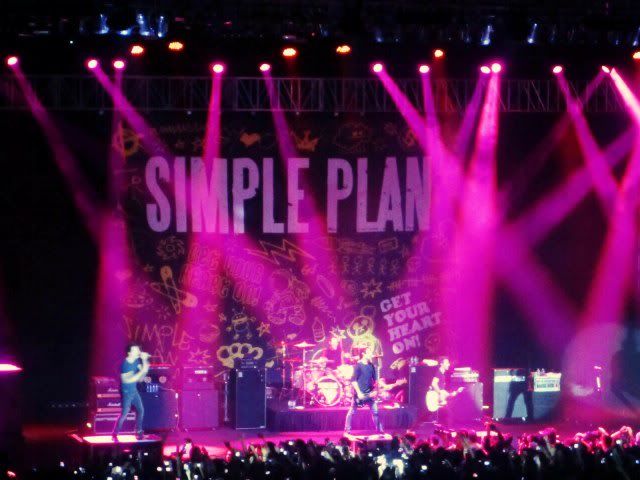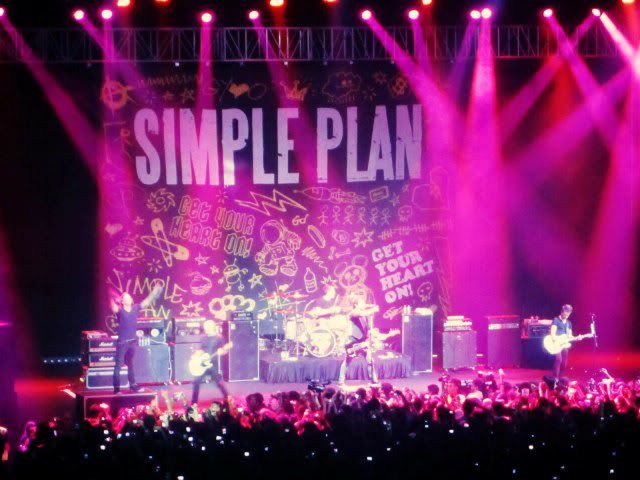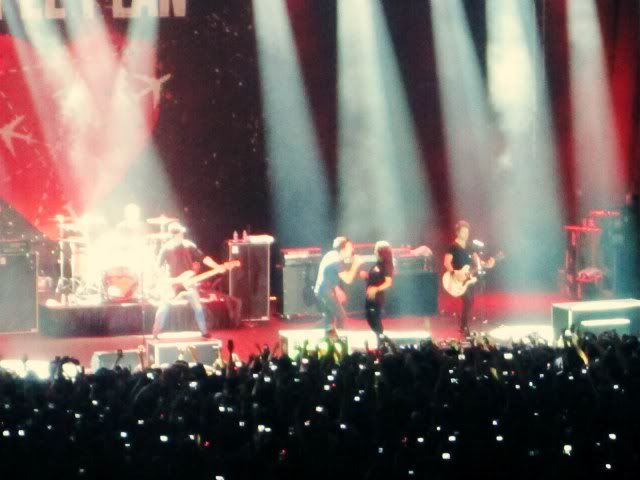 Simple Plan feat Tantri 'Kotak' on 'Jet Lag'.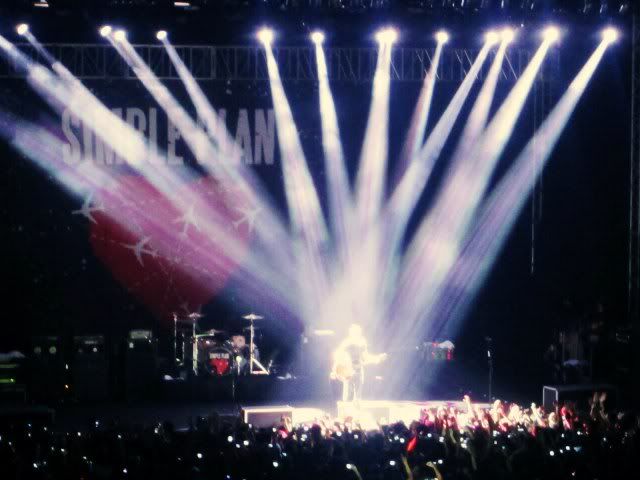 It was such a perfect ending with 'Perfect' song :)
Setlist: Shut Up, Can't Keep My Hands Off You, JUMP (snippet I Gotta Feeling in the middle), When I'm Gone, Addicted, My Alien, You Suck At Love, Thank You, Your Love Is A Lie, Astronaut, Summer Paradise, Fuck You (Cee-Lo) / Dynamite (Taio Cruz) / Raise Your Glass (Pink), Jet Lag (feat Tantri 'Kotak'), This Song Saved My Life, Welcome To My Life, I'd Do Anything, Loser Of The Year, I'm Just A Kid, Perfect.